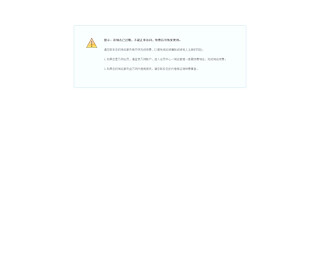 At Lawrence N. Rogak LLC, Insurance law is what we do.  Since 1994, we have defended well over 18,000 New York lawsuits on behalf of insurance carriers and self-insured corporations, including rental car companies.
We literally wrote the book on New York no-fault law -- Rogak's New York No-Fault Law & Practice -- as well as the no fault chapter in the New York State Bar Association's treatise, The Plaintiff's Personal Injury Action.
Uninsured motorist -- UM -- and underinsured motorist claims -- UIM and SUM -- are also a large part of what we do.   When appropriate, we move for permanent or temporary stays of arbitration on such issues as the question of whether the adverse vehicle was covered, lack of contact, failure to report within 24 hours, and whether the injuries meet the threshold.
The defense of personal injury lawsuits is one of our mainstays.  Unlike some other firms, we do not simply go through the motions and bill the file; we use our background as claims examiners to maneuver and leverage litigation into a posture for good settlements, if possible.
Coverage litigation is another area where we shine.  We understand general liability, auto liability, and garage liability policies and first party coverage, and how policies interact with each other.  Issues of late notice, timely disclaimers, and priority of coverage are our daily fare.
We know that our clients want to resolve litigation, not litigate for the sake of litigating.  Whether it is a simple sidewalk trip and fall or a complex construction accident, every claim has some kind of value.  Understanding that value, and moving the litigation towards that value requires the kind of special skills and knowledge that we have been developing for over 30 years.
Long Island Personal Injury